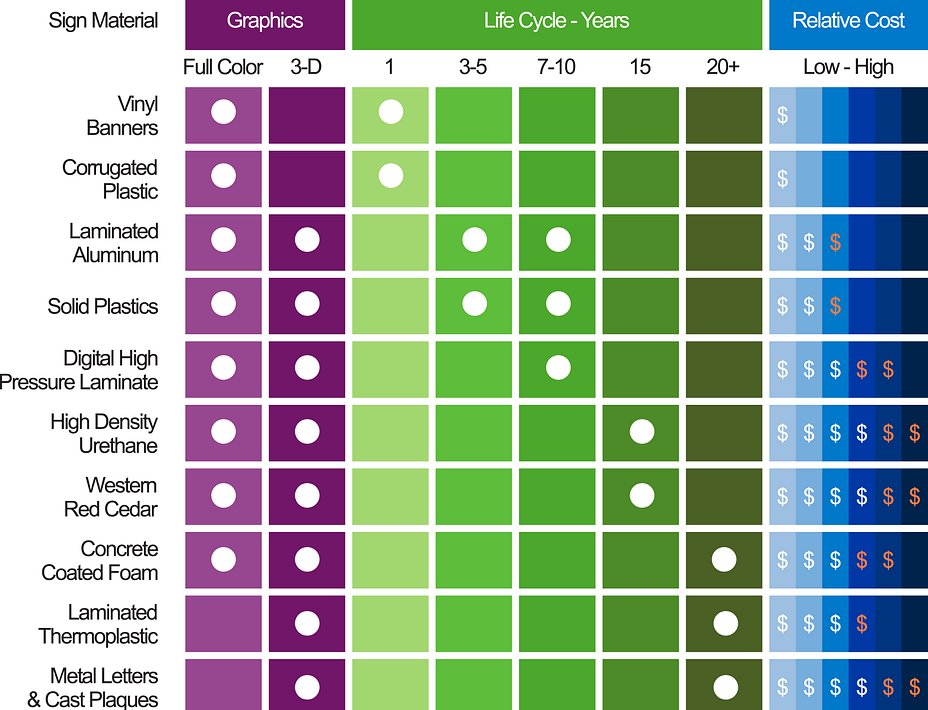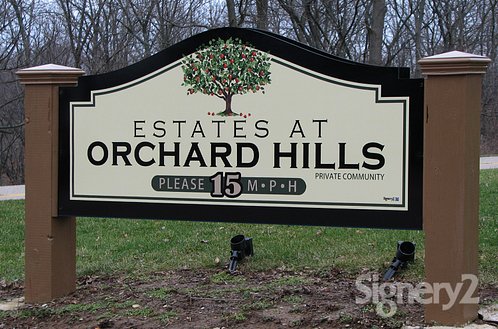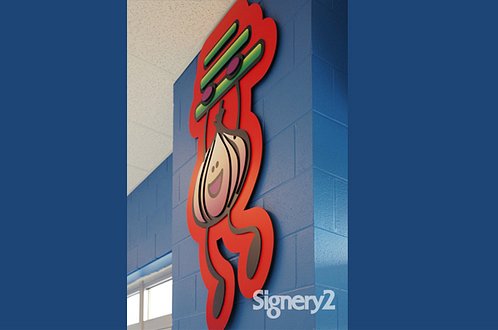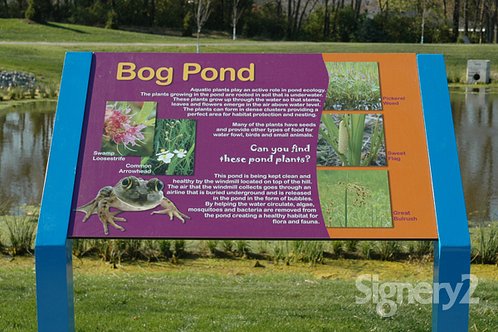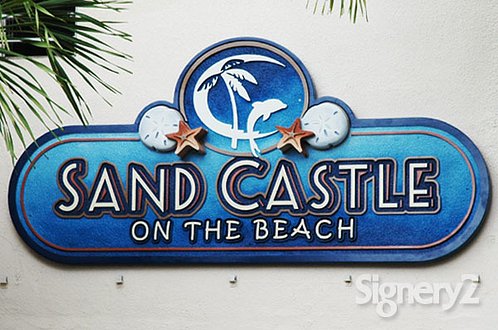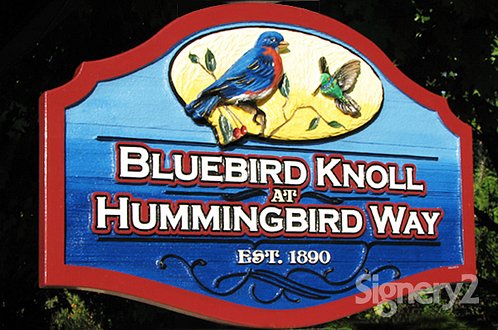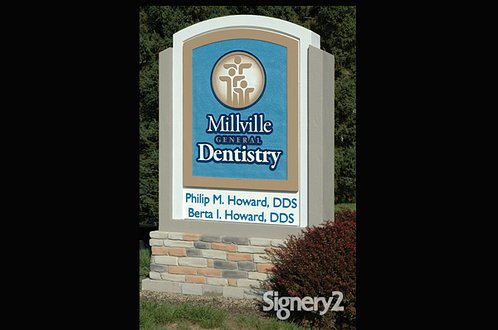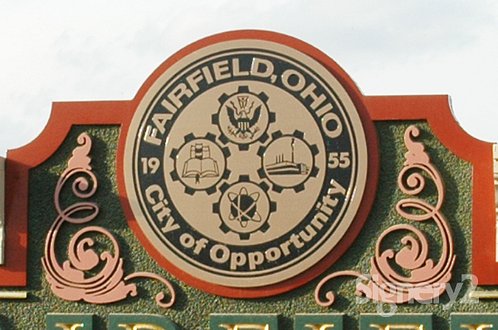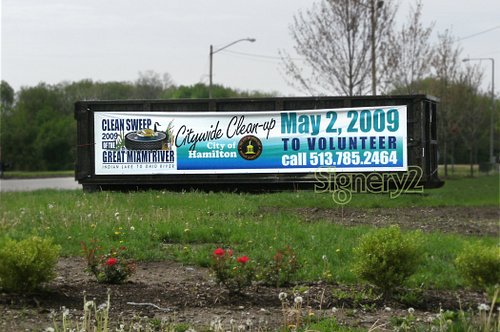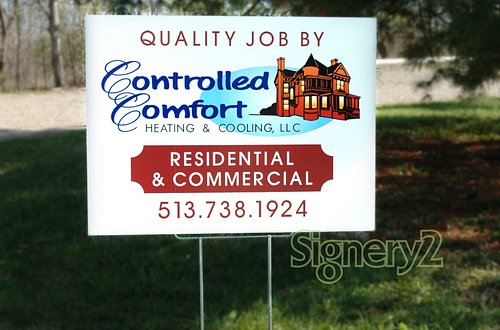 Vinyl Banners:
One of the most economical sign materials, available in nearly any size!
Full color graphics are printed on one or both sides of flexible vinyl. Fabrication options include grommets, hems and pole pockets.
Attract attention on a budget!
Corrugated Plastic:
Another economical choice for temporary signs!
Full color graphics are printed on one or both sides.
This is typically used for yard signs and election signs, with wire stakes inserted into the flutes. Many sizes are available.
Laminated Aluminum:
Providing durability with minimal expense, these signs have a thin layer of aluminum laminated to a solid or corrugated plastic core.
This is a great alternative to plywood, which warps and delaminates over time. Custom shapes with full color digital prints available.
Solid Plastics:
A mid-level product that can be used for creating a dimensional look without the cost of a sandblasted carved sign. This material can be CNC routed to create custom shapes and letters.
It is a smooth plastic to which paint or graphics can be applied. The example below shows a layered PVC sign for use in an elementary school cafeteria.
Both interior and exterior products are available.
Digital High Pressure Laminate:
Environmentally friendly material with amazing durability! Resistant to scratches, UV light and graffiti, dHPL can be finished and shaped to beautifully display detailed information and full color graphics.
High Density Urethane (HDU):
This synthetic product lends itself well to creative shapes and carved designs. HDU can be used in place of Western Red Cedar where moisture is an issue.
Sandblasted effects are available in either a pebble or a wood grain appearance. A great value when you are looking for both beauty and longevity.
Western Red Cedar:
Our classic sandblasted signs are created with Western Red Cedar.
The traditional dimensional appeal of the wood grain combined with structural integrity provides long lasting and beautiful signage.
Concrete Coated Foam:
A cost effective alternative to masonry. Faux finishes such as stone, brick and stucco are created with this technique.
Imaginative shapes, including unique icons and characters, can be fabricated in this versatile medium. Often, we add HDU panels or raised letters to this type of sign.
Laminated Thermoplastic:
The panel consists of three layers of plastic material, one color sandwiched between two layers of another color. Carving exposes the center, creating vandal resistant signage. Limited colors, maximum 48"x36".
Metal Letters & Cast Plaques:
Metal letters are available in many finishes and styles. Classic as well as modern design are great applications.
Cast plaques are the standard for memorials and historical markers, though they can certainly be used in more creative ways!