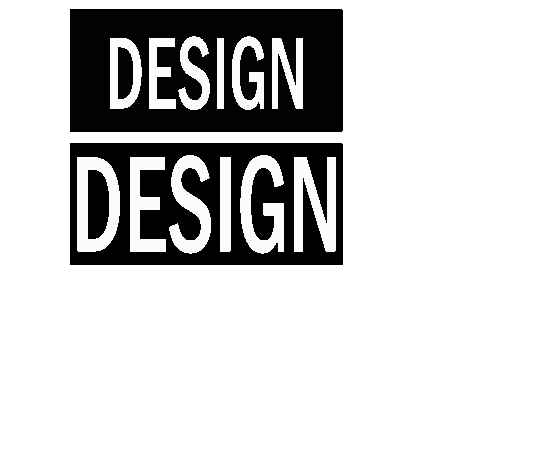 Our Designs Make Us Different
We often hear: "We knew that was one of your signs: It is true; most people think our signs are memorable and distinctive.
Even a simple yard sign or banner reflects the care we take using the principles of good design. We have decades of experience in the sign profession and it is our passion and responsibilty to convey your message in a unique and effective way.
For example, did you know that with signs, less can really be more? Signs differ from other advertising media. It is important to communicate a single idea effectively and this illustration is a good example.
The image on the top is more legible due to the use of negative space and hand kerned type.